Welcome to ZimRelief!
ZimRelief is an aid organization supporting social projects in the southern African country of Zimbabwe.
We have made it to our objective to inform others about the disastrous situation in Zimbabwe and to offer sustainable support to the local population.
In order to reach that goal, we support carefully selected independent local initiatives which are selected and checked personally. Our partner organizations consist mainly of educational projects aimed at enabling participating students to discover and develop skills that will allow them to lead free and independent lives.
Only education offers the chance to leave poverty behind independently and on a long term basis. For us, poverty does not only mean material poverty but also a lack in chances for self-realization.

We help our partners on eye-level ("Helfen auf Augenhöhe") and exclusively support projects founded and managed by locals.
We are convinced that sustainable development cannot work from the outside. Instead it must grow from the centre of every society. The assistance has to be adapted to the local, social and political circumstances.
For more information about our organization please download our flyer or our detailed brochure.
Or feel free to contact us: info@zimrelief.org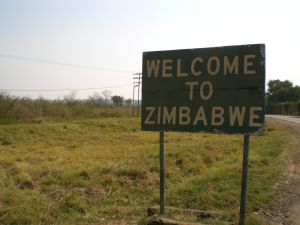 "Education is the most powerful weapon that you can use to change the world"  Nelson Mandela